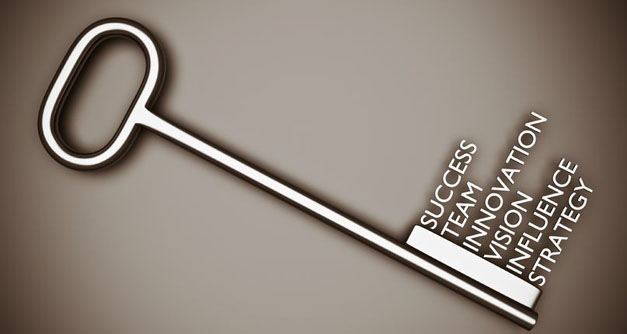 About Us
Key Performance Hospitality Management is a Hospitality Management Services company that brings significant hotel, resort and asset management experience to the hotels and resorts it owns and manages. We strive to provide a balanced approach to lead the property to higher performance levels in Guest Service, Team member engagement and Return on Investment. The team specializes in long term management and market dominance to provide consistent quality and service levels to improve the overall asset value.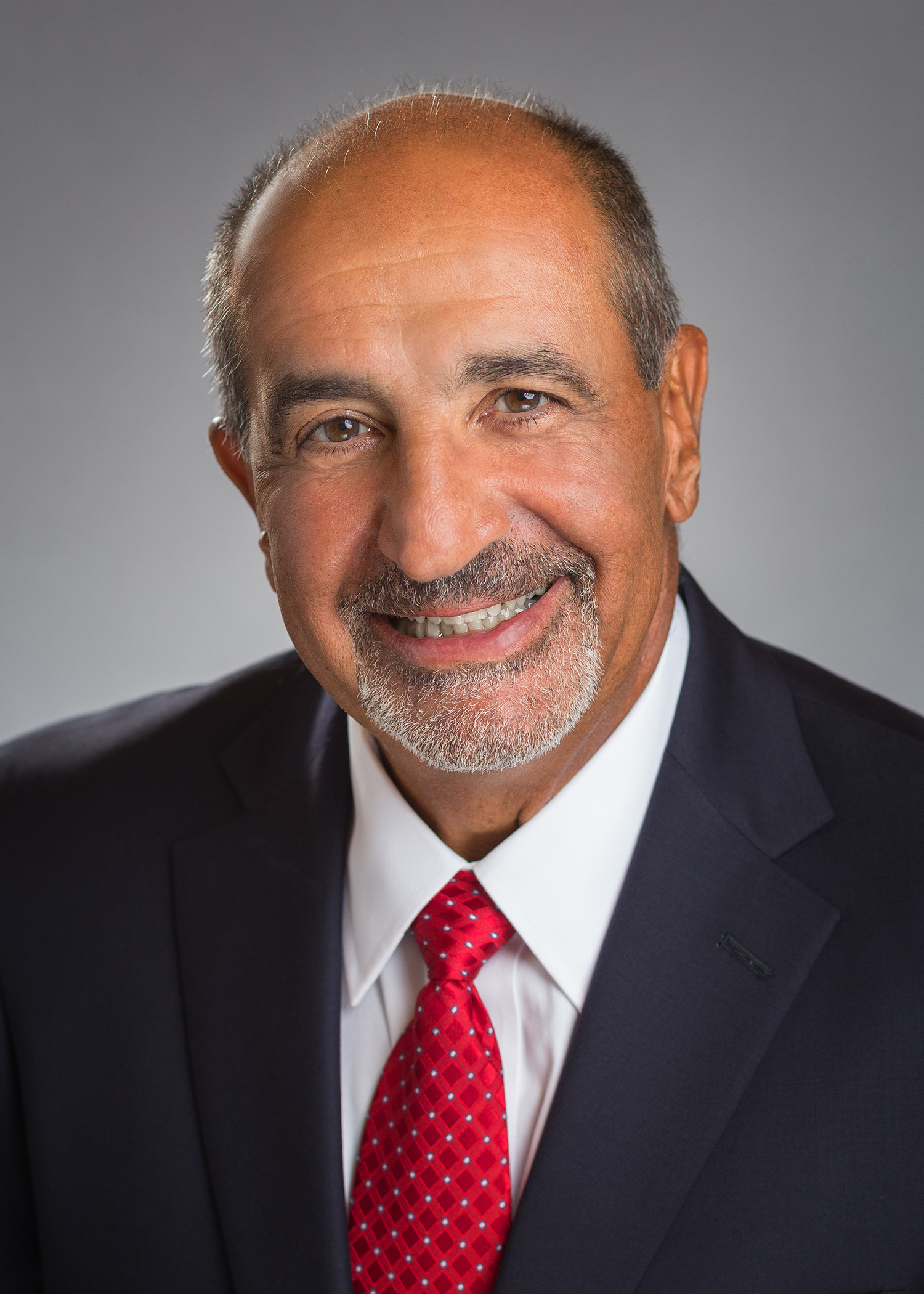 Gene Curcio, Chairman
Gene is a seasoned financial and operating executive with an undergraduate degree in Economics, graduate degree in business and finance, and a CPA with public accounting experience. His impressive career includes several long-tenured senior executive positions in the health care field, as well as positions as CFO of both public and privately owned companies.
In 2006, Gene co-founded and was a majority owner of a multi-state senior housing company with 70 facilities in 7 states and over $500 million in revenue. In addition, in 2009 he co-founded and was a majority owner of a second multi-state senior housing company with 14 facilities in 3 states and over $125 million in revenue. In 2012 and 2014, respectively, Gene sold these companies for a substantial profit.
Gene will assist Louis and Troy to maximize the financial and asset potential of each property that is managed by Key Performance Hospitality Management.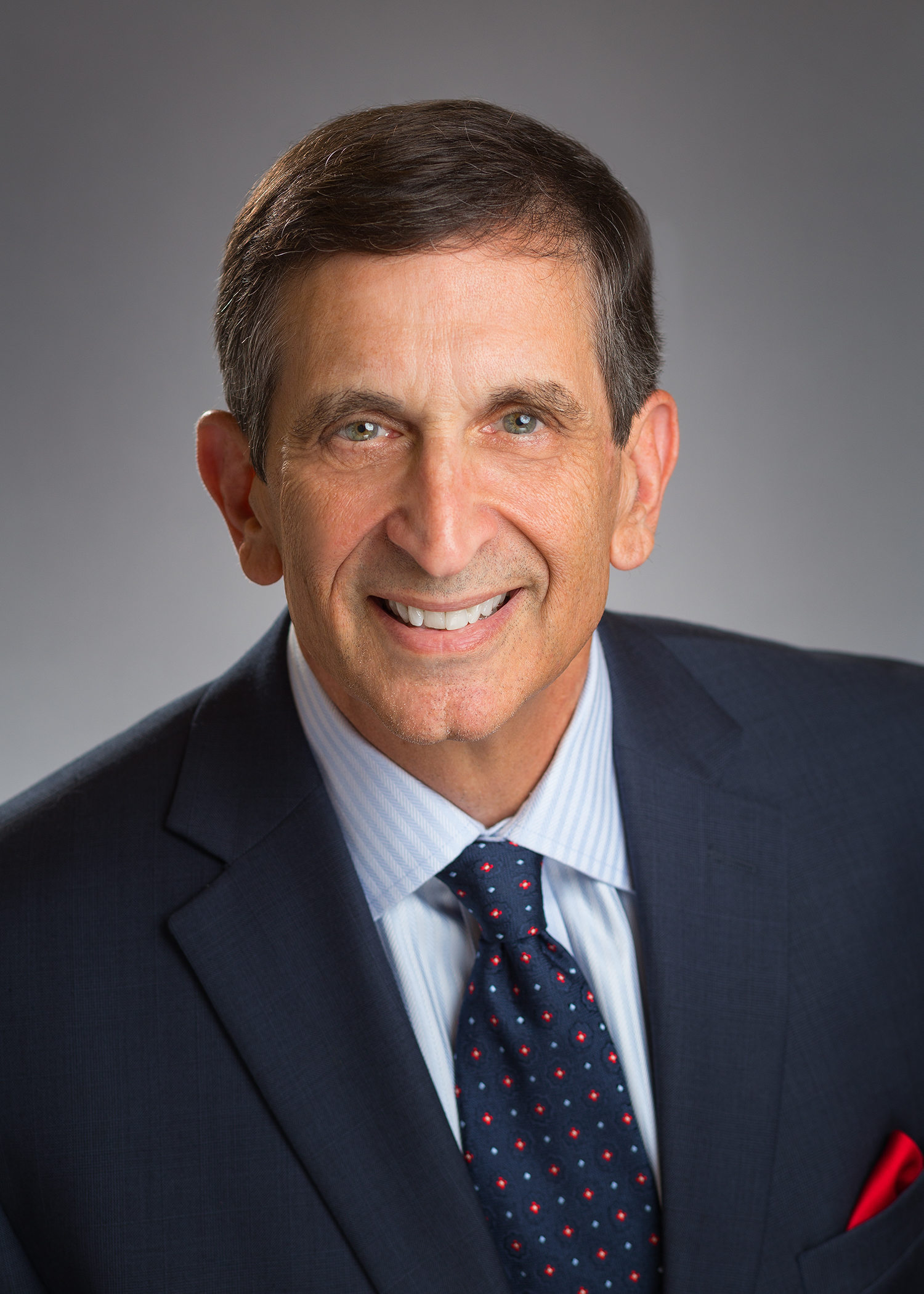 Louis Robbins, President & CEO
Louis has extensive hospitality experience and an impressive resume that includes property transitions, renovations, strategic planning, hotel openings and property repositioning.
He is a seasoned hotelier and brings over forty years of direct hospitality industry experience, including over twenty five years working in the Florida market. Furthermore, he spent almost eighteen years with Hilton Hotels Corporation as a General Manager and an Area Vice President. As an Area Vice President, Louis oversaw up to twenty properties for Florida and Puerto Rico with total revenues exceeding $300 million dollars. In this role he had direct responsibility and oversight for properties that ranged in size from 186 rooms to 814 rooms, which included resorts, oceanfront, corporate, mixed use, condo, airport, all suite, convention, spa and casino operations. Also under his direction was the preopening of the Waldorf Astoria in Lake Buena Vista and two large Hilton Hotels of over 1,000 rooms each.
Most recently, Louis directly managed a complex unique-themed one of a kind independent resort property in Orlando that produced up to $45 million dollars in annual revenues. Under his leadership, the Resort ran a positive cash flow in every year that he was there, which was the first positive cash flow in the Resort's history. He also assisted the Ownership group with the sale of the asset.
Some of Louis's key professional accomplishments include:
General Manager of the year for Doubletree Hotels
General Manager of the year for the Florida Hotel Motel Association.
Central Florida Hotelier of the Year, Dick Pope Legacy Award, and
Care Hotel of the Year for Doubletree Hotels.
Served as past Chairman of the Board for Central Florida Hotel Lodging Association.
Served as Executive Committee Officer and Board Member for Visit Orlando.
Serves on the Board of the Central Florida Hotel Lodging Association.
Serves as Bacchus Bash Chair which is an annual fundraiser for Hospitality Education. Under Louis' leadership for 17 years, over 1.75 million dollars has been raised.
Serves as Vice Chair of the CFHLA Foundation.
Past Board Member of the Florida Restaurant Lodging Association.
Won the American Hotel Lodging Association Award for Community Service and Employee Recognition.
Louis is directly responsible for the strategic direction and leadership of the hotels to achieve success.
Troy Antonik, Executive Vice President & CFO
Troy is a proven Senior Level Executive with hands on experience in business leadership, management and team development with prior experience as the Senior Vice President and Chief Financial Officer of a large, private equity funded senior housing enterprise with over 200 locations in 21 states and $1.7 billion in annual revenues.
He is a Certified Public Accountant with over ten years of private company experience with a rapidly growing private equity backed enterprise as well as over eleven years of "Big Four" public accounting experience.
Troy has an established record of success in assisting a rapidly growing business from 52 locations to over 200 locations through strategic mergers, acquisitions and divestitures. Throughout this growth, his responsibilities included financing activities, working with banks and their syndicates, private equity enterprises, global rating agencies and attorneys to ensure successful execution of the transactions followed by integration of the acquired enterprises and their accounting systems and control environment.
Troy will be responsible for all accounting, strategic planning, human resources and technology. In addition he will work with Louis on all other aspects of Key Performance Hospitality Management.
Additional Resources:  Louis, Troy and Gene are supported by a partnership with a number of hospitality management executives who will serve as advisors and consultants in areas such as operations, marketing and public relations, food and beverage, facilities management and purchasing, risk management, accounting, human resources and revenue management when needed.