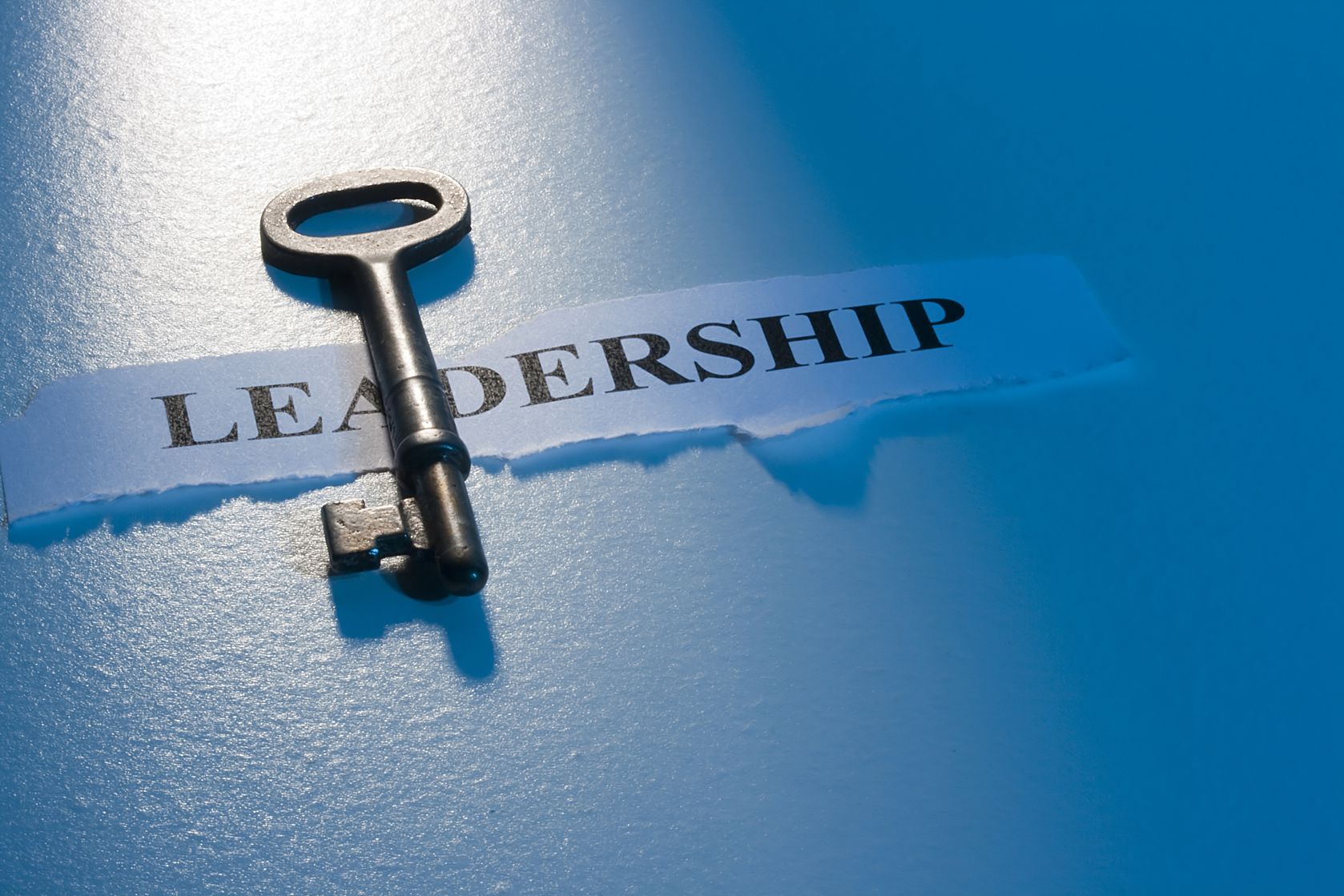 Ed Gilbert
Chief Marketing Officer
Ed brings 42 years of hospitality experience to the team. He began his career in destination marketing as Director of the Norfolk Visitors Bureau. Two years later he was selected as Director of Marketing for the Philadelphia Convention & Visitors Bureau and then moved on to be appointed Director of Tourism for the State of Florida. The youngest head of Florida's tourism industry in their history. His advertising campaign; "When You Need it Bad, We've Got it Good" was selected by Ad Age magazine as the best travel campaign of the decade. It won a National ADDY award and TV EMMY for creative excellence. Upon leaving government, Ed spent 5 years in the hotel industry as Vice President of Marketing for Sandestin Golf & Beach Resort and then to Chicago where he was Director of Marketing for the luxury Swiss hotel chain, Swissotels North America. In 1990, he moved to Orlando to become EVP Account Services for RY&P Advertising where he directly managed Radisson Hotels & Resorts Worldwide and launched the Radisson Diamond Cruise Line in addition to overseeing the advertising for every major golf resort in Florida.
In 1991 he opened his first full service advertising agency called Gilbert & Manjura Marketing. It grew quickly to become one of the 10 largest advertising agencies in Central Florida. There he launched Hilton Grand Vacations Company, new Hiltons in Jacksonville, Key West and Singer Island, Downtown Disney Hotels, Fantasy of Flight, Wonderworks and more than 250 other hotels and resorts in Florida and the Caribbean.
In 2009 he created Absolute Thinking which only specializes in hospitality clients. Notable clients include Disney Springs Resort Area Hotels, Arnold Palmer's Bay Hill Club & Lodge, Ron Jon Surf Shops, Holiday Inn Resort Daytona Beach and the Central Florida Hotel & Lodging Association.
His branding and marketing expertise spans over four decades and includes Fortune 500 companies as well as hotels and resorts globally. Ed was inducted into the Florida Tourism Hall of Fame in 2006.
---
Adrian Bittner
Vice President Project Management
Adrian is a well-versed management executive with specialized experience in people management, project management, team building and information technology solutions development. He has more than 14 years of federal law enforcement experience with the U.S. Department of Homeland Security and has served in various management capacities throughout his tenure. He has led field operational units, headquarters policy development teams and a regional oversight operation.
Serving as an Assistant Regional Director his department was responsible for the oversight of 21 offices and 120 personnel in 9 States and U.S. Territories with an annual operating budget of more than $16 million.
Adrian has extensive experience in starting new programs and initiatives, including the launching of a major initiative with more than 400 contract personnel spread across 50 major metropolitan areas. He also has a wide array of technical experience that he has used to develop various information technology solutions, including a law enforcement database that he created, piloted locally, and later launched nationwide.
---
Jacqueline Padilla
Operations/Sales and Marketing /Human Resources
Jacqueline has over 35 years of Hospitality experience working with either Hilton or Marriott properties, both full service and limited service. Her extensive background and results in Sales and Marketing at both Marriott and Embassy Suites as an award-winning Director of Sales enabled her to be promoted to General Manager. She has completed Brand requirements to be a General Manager at Hilton Garden Inn, Residence Inn, Embassy Suites, Homewood Suites and Hampton Inn and Suites. Her specialties besides improving hotel performance on the revenue and profit side include driving high levels of guest service, team building, revenue management, sales and catering in pre-openings, conversions and transitions.  Jacqueline has earned industry certifications such as CHA, CMP and PHR (Professional in Human Resources.
---
Brian Romain
Operations/Food and Beverage
Brian has had a long and successful career in hospitality spanning 4 decades. Earlier in his career, Brian managed multi-unit Restaurant, Lounge and Retail operations as a Regional Manager. Transitioning into the hotel business he became a successful General Manager and has managed several luxury Resort Hotels. For 16 years, Brian worked for Westmont Hospitality Group where he was a General Manager and Special Projects Manager. Brian traveled the country, to takeover new hotels from 100 rooms to over 600 rooms, both Branded and Independent properties. His role was to do extensive renovations, hire new staff and get the hotel operating as a successful business. Because of this experience, Brian has exceptional knowledge on repositioning properties, Marketing and Revenue Management. Brian will assist Key Performance Hospitality as we grow with the takeover and repositioning of the properties as well as improving the overall operations and revenues.
---
Brenda Sanabria
Sales and Marketing
Brenda is an award-winning Director of Sales that has experience with Hilton, Marriott and IHG Hotels. This includes Full Service and Limited Service Hotels. She has over 10 years of Hospitality Sales and marketing experience in New York City and Orlando. She is well versed in understanding Brand requirements and the RFP process. In addition, she is involved daily in Revenue Management which has led to substantial increases in RevPAR and market share.